Master Wifi Ethical Hacking – Evil Twin Attacks Complete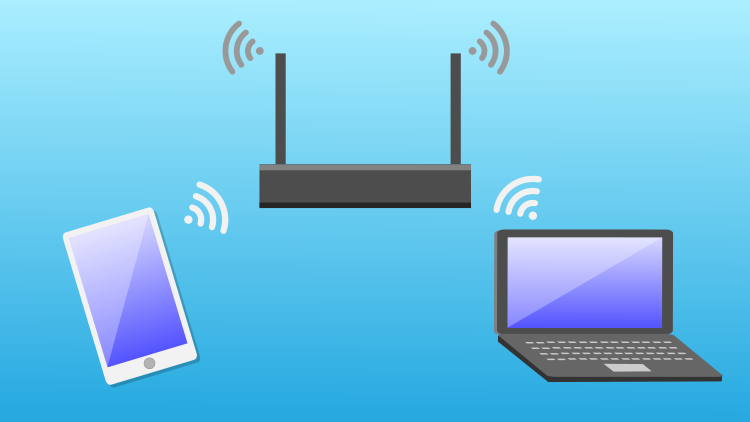 Easily capture wifi passwords using Evil Twin Attacks and also build your own Evil Twin Systems from scratch. If you want to learn how to ethically hack any WEP/WPA/WPA2 and easily  capture the wifi password keys  instead of wasting time cracking password keys, then this is the course for you. Check out the course on Udemy.
I will show you in detail,  step-by-step how to use popular Evil Twin Attack Programs like Airgeddon, Fluxion and Wifiphisher. Not only that. I will also teach you how Evil Twin Attacks work by studying each components like access points SSID broadcast, DHCP, DNS redirection, bypassing SSL, HSTS and more.  Towards the later parts of the course we will make use of this knowledge to CREATE AND BUILD YOUR OWN EVIL TWIN ATTACK SYSTEMS FROM SCRATCH!
At the end of this course, you will be a master in Evil Twin attacks and will know how to attack any wifi anywhere – the easy way – without bruteforcing or cracking any passwords. You will also have the skill and knowledge to customize your own Evil Twin Attack system for any scenarios.
Tags:
evil twin attacks